Welcome to Redding Allergy and Asthma Center, a medical practice founded by Alan R. Redding, M.D. and David R. Redding, M.D., both specialists in allergy, asthma, and immunology. Our mission is to improve your quality of life and prevent you from having allergic reactions.
We specialize in diagnosing and treating allergic diseases such as:
Most patients with allergies greatly benefit from immune therapy. If you are a candidate for immune therapy, you will be treated on a schedule that is the most effective and convenient for you.
We welcome patients of all ages. Please browse our website to learn more about how we can help you. We look forward to meeting you at Redding Allergy and Asthma Center.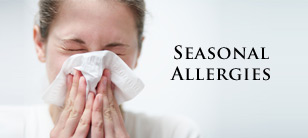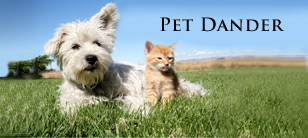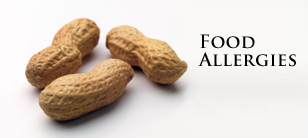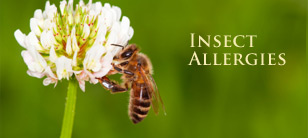 Find relief from your allergy symptoms at Redding Allergy and Asthma Center. We provide first-class, specialized care to people of all ages in a friendly environment and comfortable setting. You will always be seen by a board-certified allergy physician who will take the time to answer your questions.